No matter what your fitness goals, Precision Fitness has a variety of programs to help you reach them. Regardless of which program you choose, you can exercise only 1.5 hours per WEEK and lose body fat, inches around your hips and belly, and still have time to spend with your loved ones.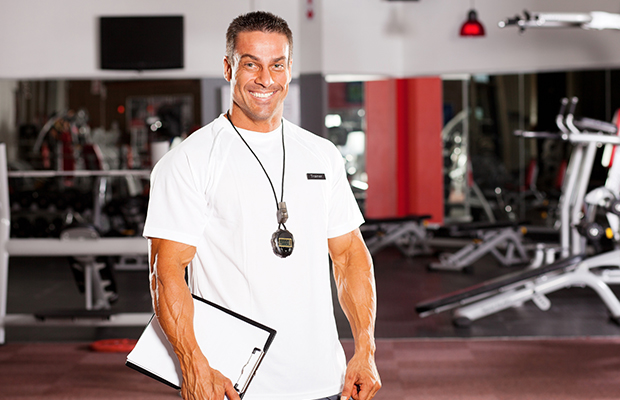 Personal Training
Personal training is the fastest way to get the results you want. You'll get a personalized plan and individual attention to help you get on the road to fitness faster and safer than you ever could on your own.
You'll learn how to do each exercise properly and receive nutritional guidance. Plus, plenty of motivation and accountability from your trainer!
Group Training
Group training is a fun, engaging way to lose weight and look and feel better. Our group training classes are designed to give you the attention of personal training at a fraction of the cost!
Your group trainer will assess your level of fitness and create a customized plan, so you'll work out at your maximum potential. Group training works because you'll have the motivation and accountability from your trainer – and the group, too!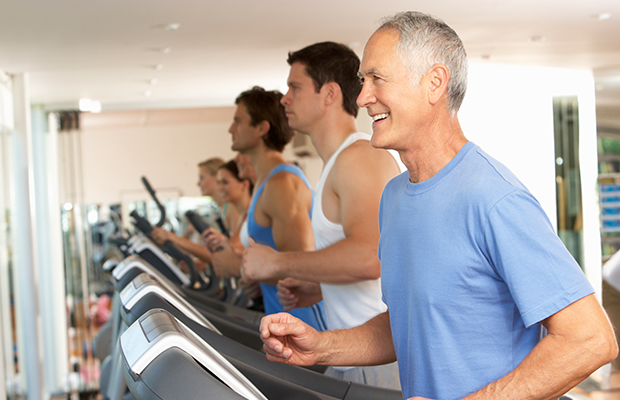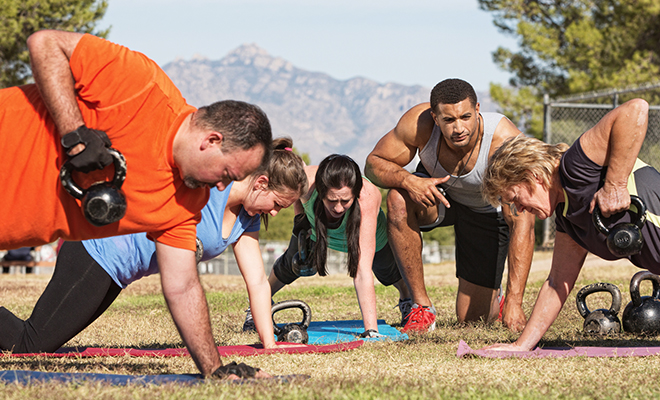 Kettlebell
Want to improve your core strength, balance, and coordination but tired of endless cardio and lifting heavy weights? Kettlebell training might be the answer you're looking for. 
Kettlebell training combines strength and cardio, so you get the fat melting, body sculpting benefits of both in one exercise. And, because of the Kettlebell's versatility, the works are fun and never boring.
Ladies Lower Body Training
Women tend to accumulate fat in the lower body because of age and genetics. Unfortunately, they've been taught to do "spot reduction" like the thighmaster or ab cruncher – and it doesn't work.
So, we put together a program of lower body exercises to get the best results – fast. If you're looking for those "little black dress legs," you'll enjoy these workouts that rev-up your heart-rate while torching fat and building lean, toned muscles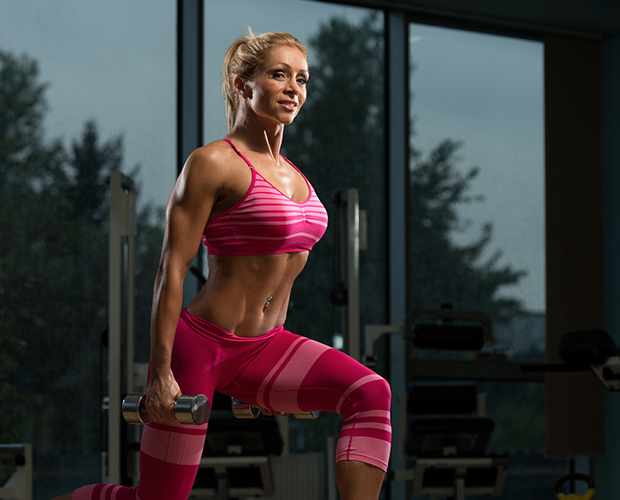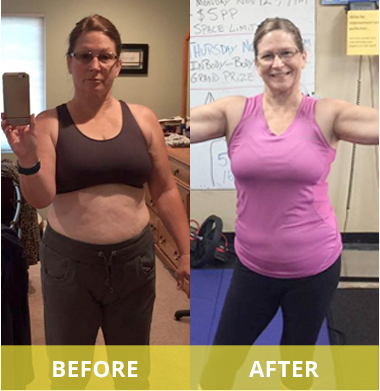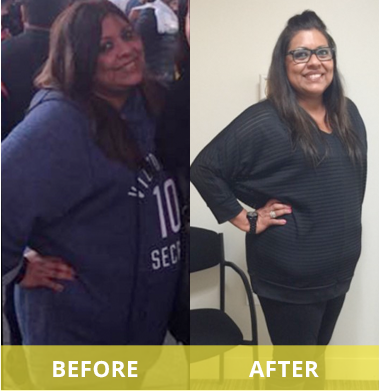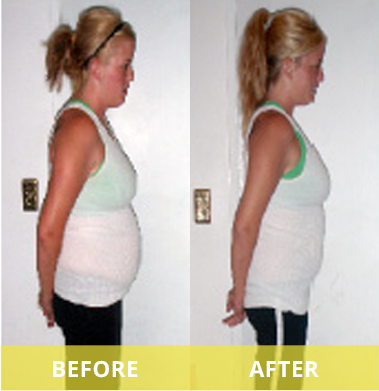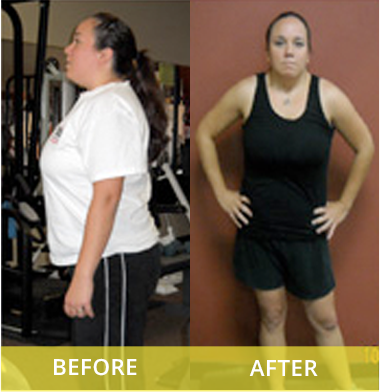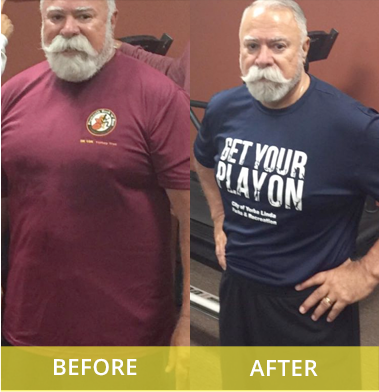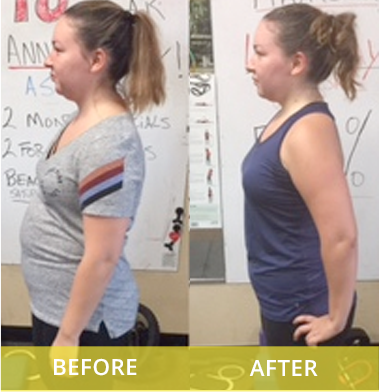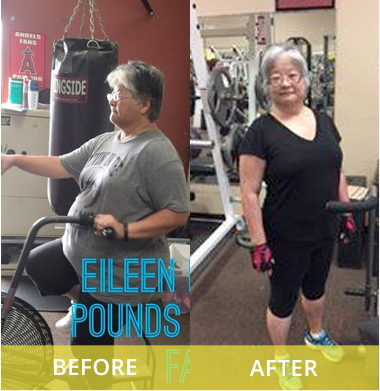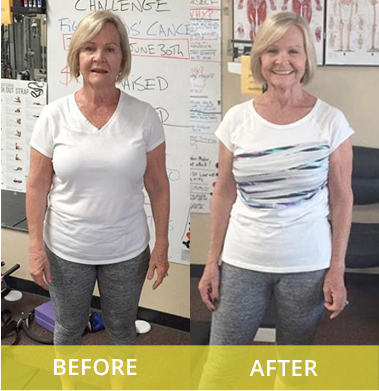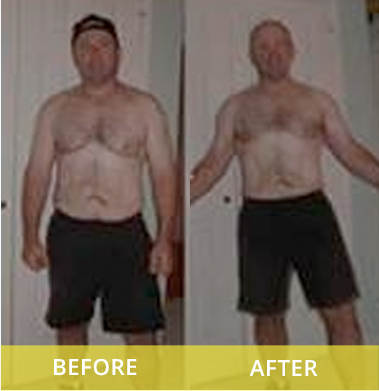 Ready to completely change your health and fitness?
Book your FREE breakthrough CONSULTATION now
Access to a private gym
Never wait for gym equipment
Train like an athlete
Have access to injury modification
Receive expert guidance
Prolong your active lifestyle
Learn insider tips for gaining lean muscle
Feel and look younger