Knee Problems?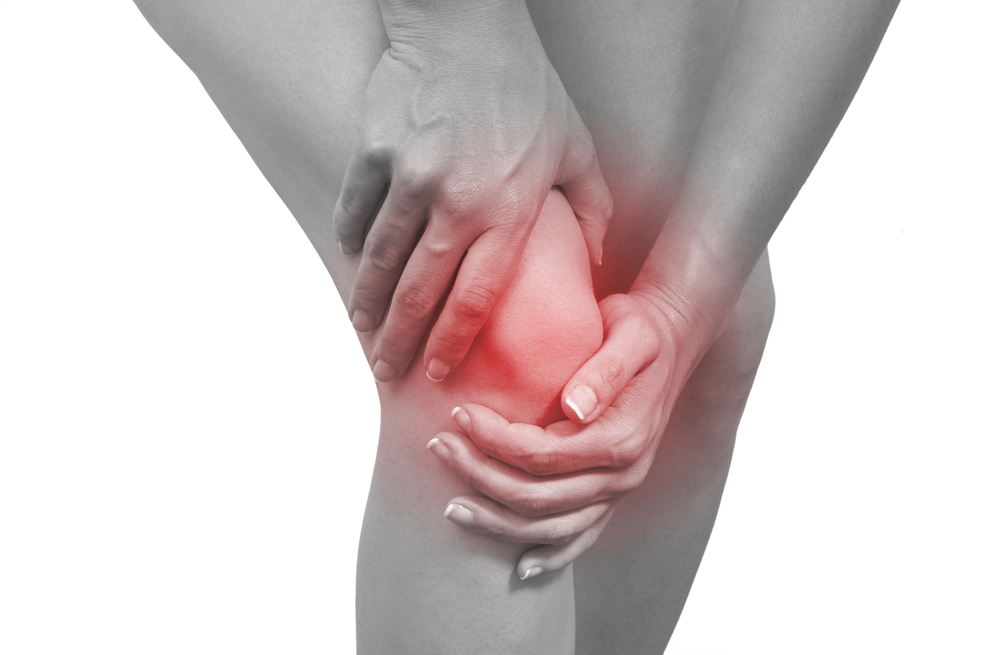 Join Certified Athletic trainer Erika Gonzalez for a FREE seminar all about the KNEE!
Learn all about the knee including: Best exercises, treatments, therapies and injury prevention.
FREE SEMINAR Wednesday May 16th, 7pm
SPACE LIMITED PLEASE RSVP 714-883-8940
Placentia's #1 Fitness Results Service
1152 E Yorba Linda Blvd
Placentia, CA
714-883-8940
www.placentiapersonaltraining.com
Knee problems?